CTFC Board of Directors appoint Rodgers as outside director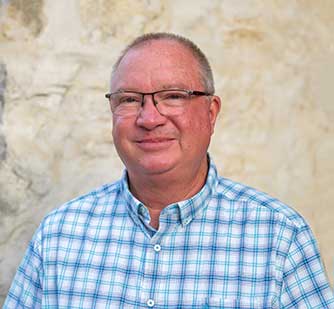 EARLY, Texas — Gerald Rodgers of Hamlin, Texas has been appointed to the Central Texas Farm Credit (CTFC) board of directors. He will serve as an outside director.
Rodgers is a certified public accountant at James E. Rodgers and Company, P.C., a family-owned accounting firm in Hamlin. He has served many agricultural tax clients for over 40 years. Rodgers attended Texas Tech University and is a member of the American Institute of Certified Public Accountants, Texas Society of Certified Public Accountants, among other organizations. He and his wife, Paula, have four children and eight grandchildren. 
As a cooperative, CTFC is governed by a seven member board of directors who represent diverse agricultural and business interests in the association's 19 county trade territory. Five board members are elected by member-owners and two are appointed by the board for their knowledge of other areas such as finance and accounting.
"We are thrilled to have Gerald join our board of directors," Robby Halfmann, CTFC board chairman said. "An outside director's role is to provide a different perspective and expertise in areas that may be lacking in other board members. Gerald's knowledge of accounting and audit will definitely help our board make sound decisions."