Haskell Branch Office | Farm & Ranch Loan in Haskell, TX
Counties Served: Baylor, Haskell, Jones, Knox
Need A Farm & Ranch Loan in the Haskell, Texas area?
Call The Experts at Central Texas Farm Credit.

When you're looking for farm and ranch land loans in the Haskell, Texas area, it's best to speak with a lender that knows the unique aspects of purchasing land in The Big Country.
Central Texas Farm Credit is a team of expert lenders who specialize in rural land and AG loans in Texas.
CTFC is a Texas Midwest lender located in Haskell, TX. We serve clients throughout the region, including Haskell County, Baylor County, Knox County, Jones County, and the surrounding areas.
Become A Member-Owner

We're more than an AG lender. We're a community cooperative serving and partnering with all of our customers to help their land and business thrive. When you get a loan with us, you become a member-owner and will enjoy all the benefits CTFC has to offer.
As a member-owner, you'll receive dividend payments every year that will offset your borrowing costs and help your ranch become profitable.
Office Hours:
8:00 am - 5:00 pm Monday - Thursday
8:00 am - 4:00 pm Friday
Address:
P.O. Box 272
Haskell, Texas 79521
550 South Second Street
Haskell, Texas 79521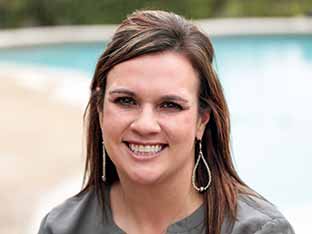 Kassidy Swonger
Title: Branch Manager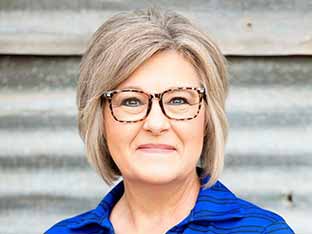 Vicki Adams
Title: Customer Service Representative
Email: vicki.adams@ranchmoney.com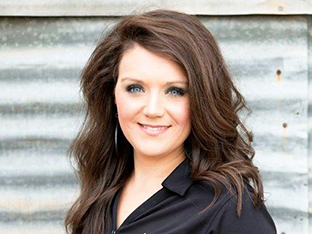 Brandy Leek
Title: Loan Process Manager
Email: brandy.leek@ranchmoney.com
Experience Farm & Ranch Financing In Texas… The Way It Should Be.
Farm Loans In Haskell, Texas
A lot of uncertainty exists when your profitability depends on the weather. At CTFC, our farm and ranch lenders understand your business and can help you find a financial solution that works for you. That way you can be confident that your ranch will yield a return on investment year after year, no matter what each season brings.
Farm Equipment Loans in Haskell, Texas
Farm equipment makes your job easier, more efficient, more productive, and more profitable. We're here to help you grow your business… and your vision. Contact us today to speak with a lending expert about getting new or used farm equipment financing in Midwest Texas.
AG Loans In Haskell, TX
Whether you own a massive agricultural operation or are starting a new agribusiness, we can help you meet and exceed your goals. When you're looking for agricultural land in Haskell, TX and the surrounding areas, look no further than CTFT.
Call today to speak with one of our AG lenders.
Rural Land Loans In Haskell, TX
Are you looking for spacious acreage where you can build a home and enjoy a peaceful, quiet life on the land? You're our kind of people. We offer affordable financing for rural home loans in Texas.
Recreational Land Loans In Haskell, TX
Sometimes you just have to get away from the hustle and bustle and go hunting, or explore the outdoors. If you need recreational land financing in Haskell, TX, we've got you covered. Call our experienced Rec land loan professionals today to find out your best options. We'll help you invest in your recreational property so you can enjoy it whenever and however you want.
An Experienced Farm & Ranch Lender Near You
If you're located in Haskell County, Knox County, Jones County, or Baylor County, Texas and need to access financing to invest in your goals, we're here to help. We're a team of farmers and ranchers committed to helping other farmers and ranchers achieve their dreams of owning and enjoying land in Texas.
We're passionate about helping individuals and families investing in and cultivating land in Midwest Texas.
Contact us or call the Haskell branch to speak with one of our team members: 940-864-8565