Coleman Branch Office | Farm And Ranch Loans In Coleman, TX
Counties Served: Coleman, Callahan
Farm & Ranch Loans... Done Right.
Central Texas Farm Credit is staffed by agribusiness professionals dedicated to helping the ranchers, farmers, and professionals find the loan products they need to thrive.
Agriculture loan lending requires specialized knowledge. Who better to lend to you than someone who understands the difficulties you face, year-in and year-out?
We understand that ag financing can be a lifeline to your family and your business. That's a responsibility we take seriously.
Become A Member-Owner
CTFC is an agricultural lending cooperative. After you accept a loan with us, you become one of our many owners. 
And that includes yearly dividend payments that can help lower your borrowing costs.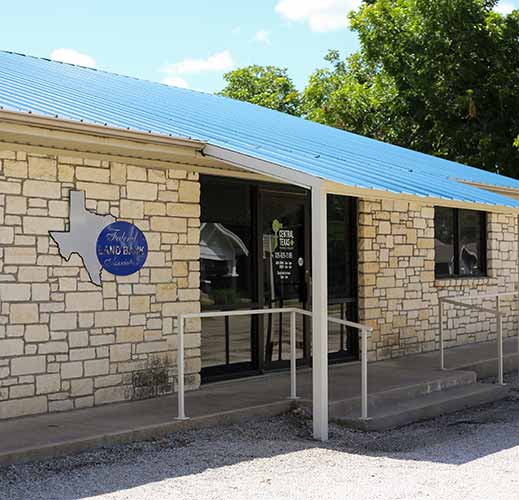 Office Hours:
8:00 am - 5:00 pm Monday - Thursday
8:00 am - 4:00 pm Friday
Address:
P.O. Box 511
Coleman, Texas 76834
215 West Elm Street
Coleman, Texas 76834
Our Products
Farm And Ranch Loans In Coleman, TX
Agribusiness is cyclical. Each year's harvest helps pay for the next year. Disease, drought, equipment failure can all directly affect your bottom line. Central Texas Farm Credit offers farm and ranch loans to shelter you from a bad year or capitalize on a good one.
Farm Equipment Loans & Livestock Loans In Coleman, TX
Modern American farming is built on the back of heavy machinery. With a farm equipment loan or livestock loan from CTFC, you can access farm equipment or cattle to help you capitalize on an opportunity.
Agribusiness Loans In Coleman, TX
We know agriculture, and that means we know what big and small operations need from a loan. Our extensive industry knowledge allows us to provide customized loan products based on our member-owners' individual needs, no matter what they do or how big they are.
Rural Home Loans In Coleman, TX
Many people dream of one day having a plot of land to call their own. Quiet, wide-open, and beautiful – Central Texas has a lot to offer anyone looking for rural homes. Get a country home loan for land, a house, or repairs and expansion – whatever you need. Let us help you turn your dream of living in the country into a reality.
Recreational Land Loans In Coleman, TX
In addition to experienced farmers and ranchers, the lending agents at Central Texas Farm Credit are outdoors enthusiasts who understand recreational real estate. When you apply for a recreational property loan, we can help you find the loan that best suits your needs.
Farm & Ranch Loans–From Farmers And Ranchers
Our lending team has worked extensively in farming, ranching, and production. We use this knowledge to help our member-owners find the loan that meets their needs. Contact us today to speak with a loan officer and learn how we can help you.
Contact Us or Call the Coleman branch: 325-625-2165